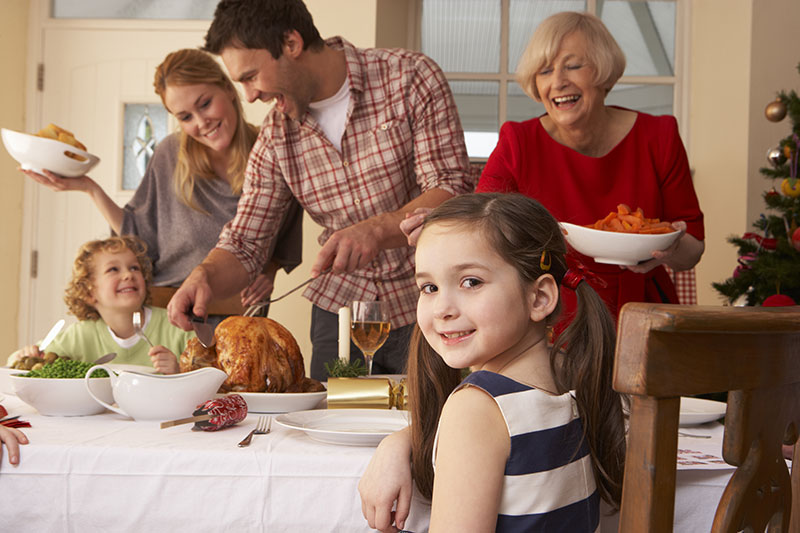 Belwood Holiday Turkeys
You can be proud to serve our Belwood Country Premium grain-fed turkeys, grown on Ontario family farms for over 50 years.
Our fresh Grade A turkeys are the perfect way to treat your friends and family over the holiday. Order your holiday turkey today!
Turkeys will be available for pick up from our Kitchener head-office location on Friday, December 22nd and Saturday, December 23rd:
693 Belmont Avenue West
Kitchener, ON
9am – 5pm
As a special offering, the turkeys will be available for a fixed price, based on the weight category of the bird. Selection of your turkey specific will be on a first-come first-served basis.
3-5kg – $25
5-7kg – $35
Orders must be received by December 15th to guarantee availability.