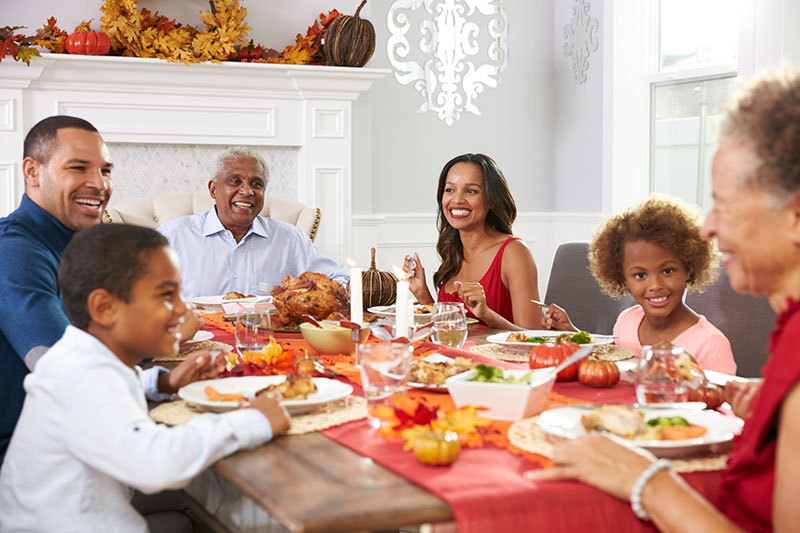 Proudly Canadian
Founded in 1962, Belwood Poultry Ltd. was named after the Essex County communities of Belle River and Woodslee, Ontario. Our name pays tribute to these small towns and our shared, small-town values.
Coming from humble beginnings, our family-owned business has grown to become a commercial turkey grower and processor. Since 2000, we've been a federally-licensed and HACCP-recognized operation, advancing our food processing technologies to strive for the highest health and safety protocols and embracing leading-edge animal husbandry philosophies. We continue to produce raw meat products for sale to primarily wholesale manufacturing, institutional and distribution/brokerage and export markets.
We've recently upgraded our facility and equipment to stay on top of the newest food industry innovations. The installation of air chill technology enables us to expand our product offering and keep up with new consumer demands.
We've come a long way, without compromising the values that Belwood was founded upon – respect and honesty in how we care for our flocks, our employees, and our customers.
Current Certifications
CFIA Inspected
HACCP Recognized
Organic Certified