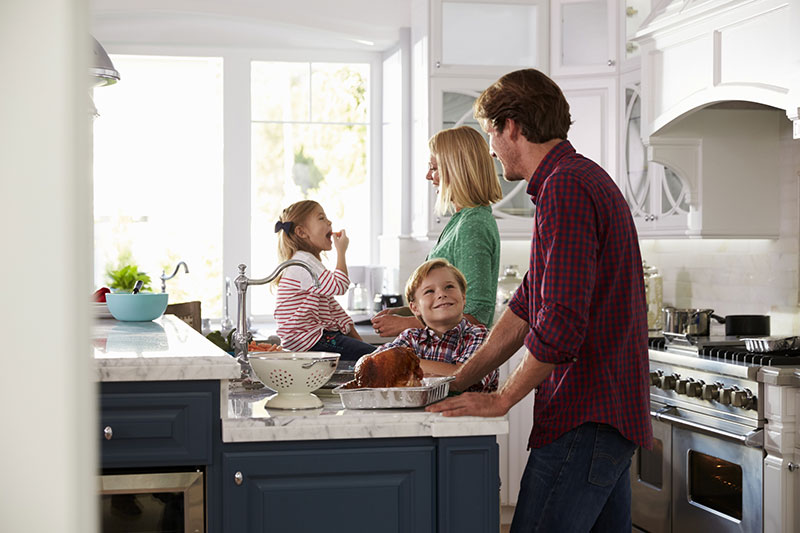 Belwood's Products
You can be proud to serve our wholesome products, grown on Canadian family farms for over 50 years.
Fresh or frozen, Belwood Country Premium whole turkeys are the perfect way to treat your friends and family – whether it's a special occasion or just a weeknight meal.
No matter how you prepare it – brined, roasted, stuffed, grilled, or deep fried – turkey is not only delicious but also a great source of nutritious lean protein.
Belwood's turkeys are raised on a high-quality, grain-based diet. We ensure that our turkeys are eating well… and that they're treated well too. Keeping our birds well-fed and cared for helps ensure a healthier flock, which also helps us to reduce our use of antibiotics.
Visit the Canadian Turkey site, or the Ontario Turkey site for great recipes and resources to help you plan for, cook, and serve your delicious turkey meal!